Delegate your Coins and Effortlessly Earn Passive Income with Icy Road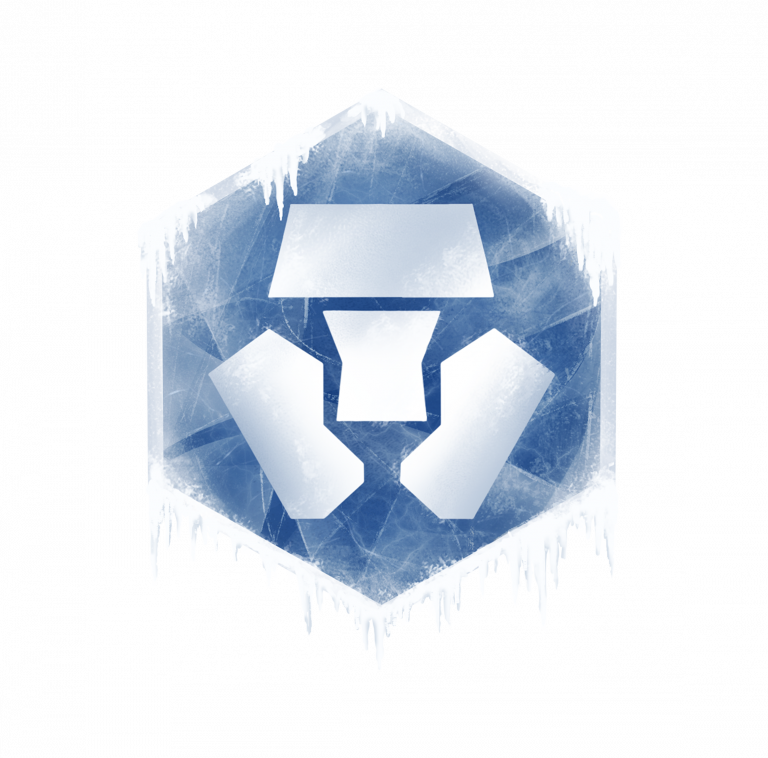 Don't miss out on easy CRO gains.
Each time you want to delegate CRO to the Icy Road Validator, not only do you contribute to the process of creating a fully decentralized blockchain, but also gain rewards in return.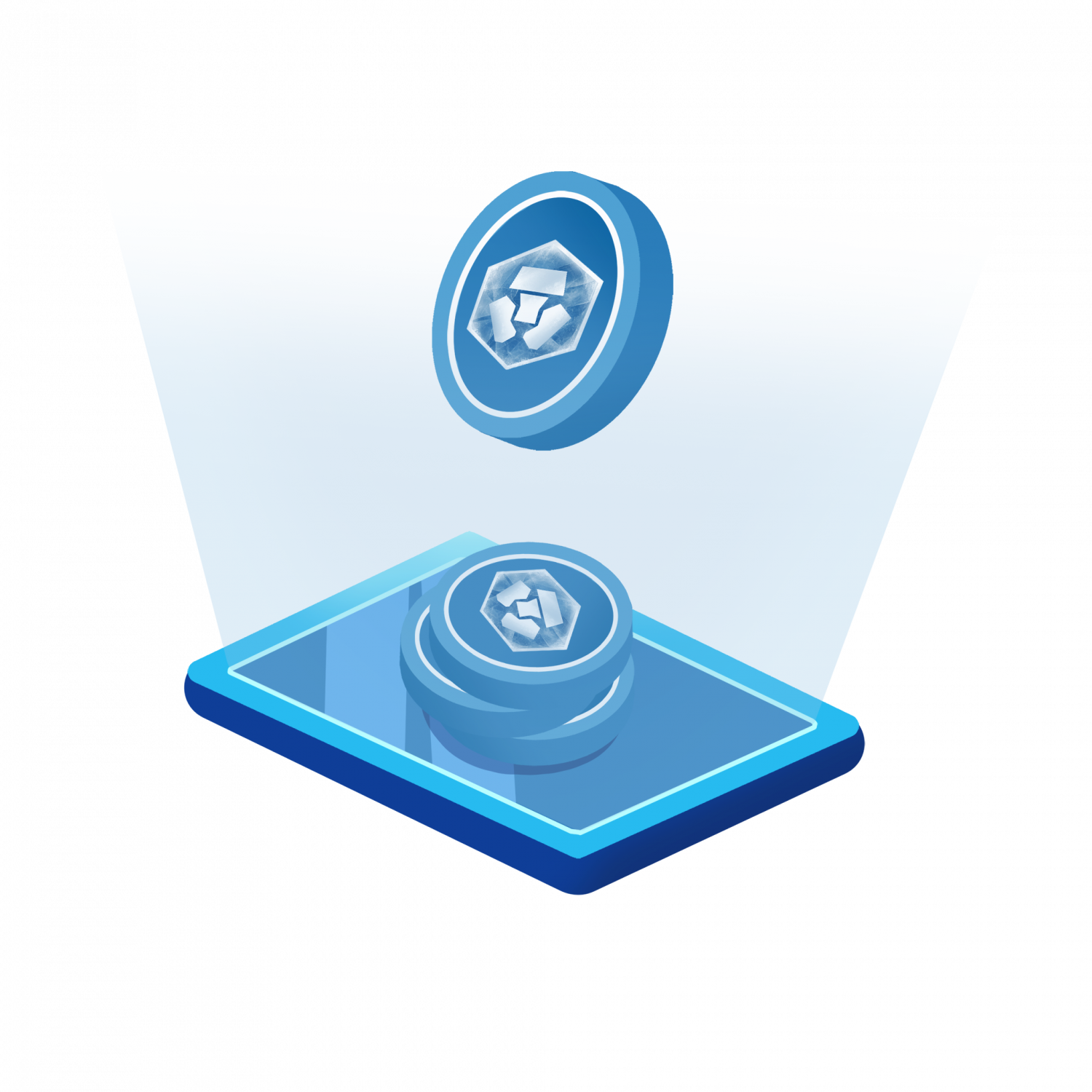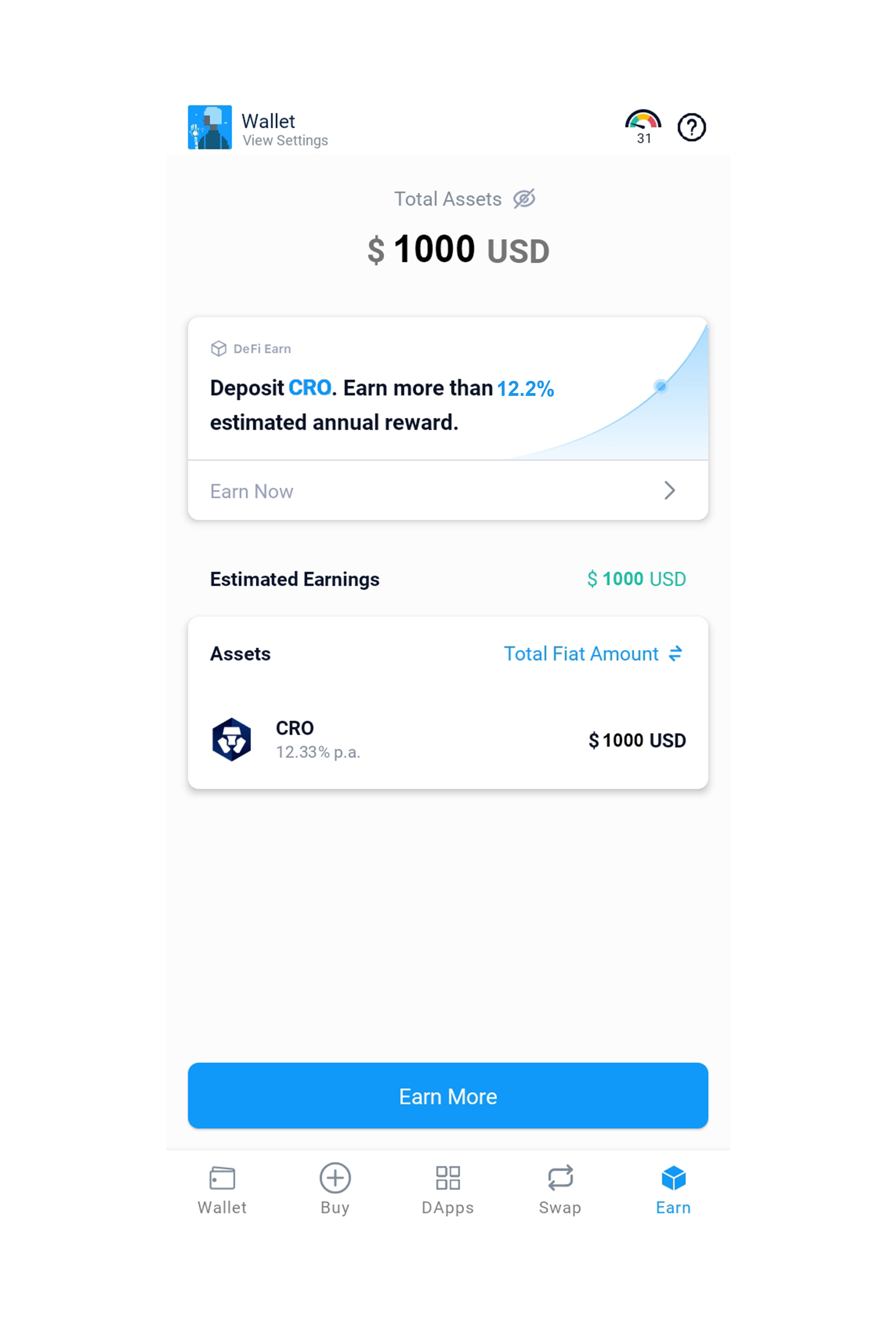 Earning CRO has never been easier.
So you're interested in earning CRO? The Defi Wallet app is the solution. As a user, you have the possibility to stake to our Icy Road Validator by accessing the Earn function the app offers. Not only is it a simple process, but you can also track your total assets and how much you have earned.
Not a fan of using the phone App? All the features are also available for Desktop.
Already a staker?
Switch to Icy Road.
There's always a way. Even if you have already chosen one validator but you want to make sure all your CRO is fully secured, you still have the chance to redelegate your stake. The benefits include: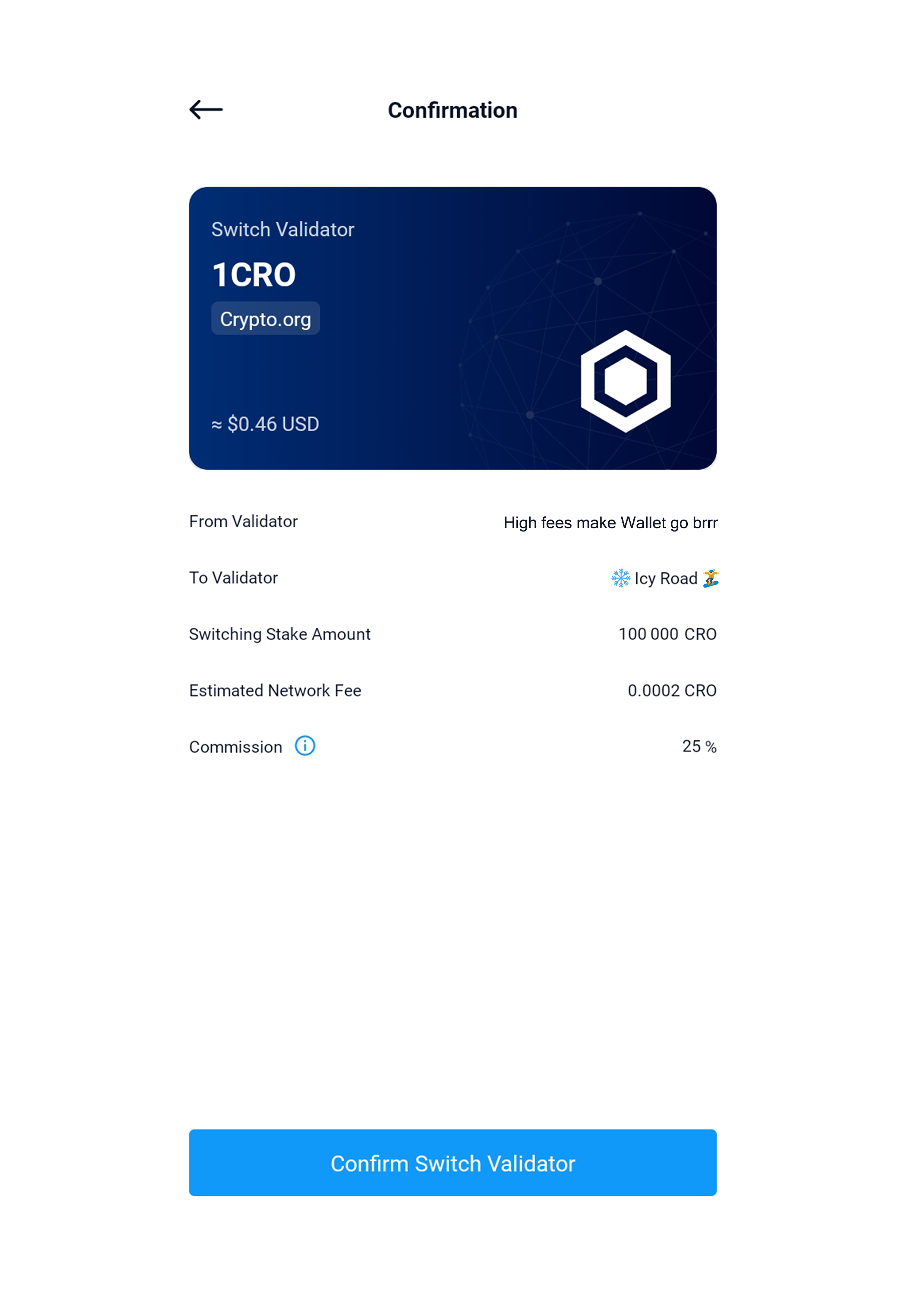 Let us increase your CRO staking gains
You are only a few clicks away from reaching your full staking potential and we are here to provide. And the best part? You don't have to restake your earnings manually ever again. Just sit back and enjoy while Icy Road does the work for you.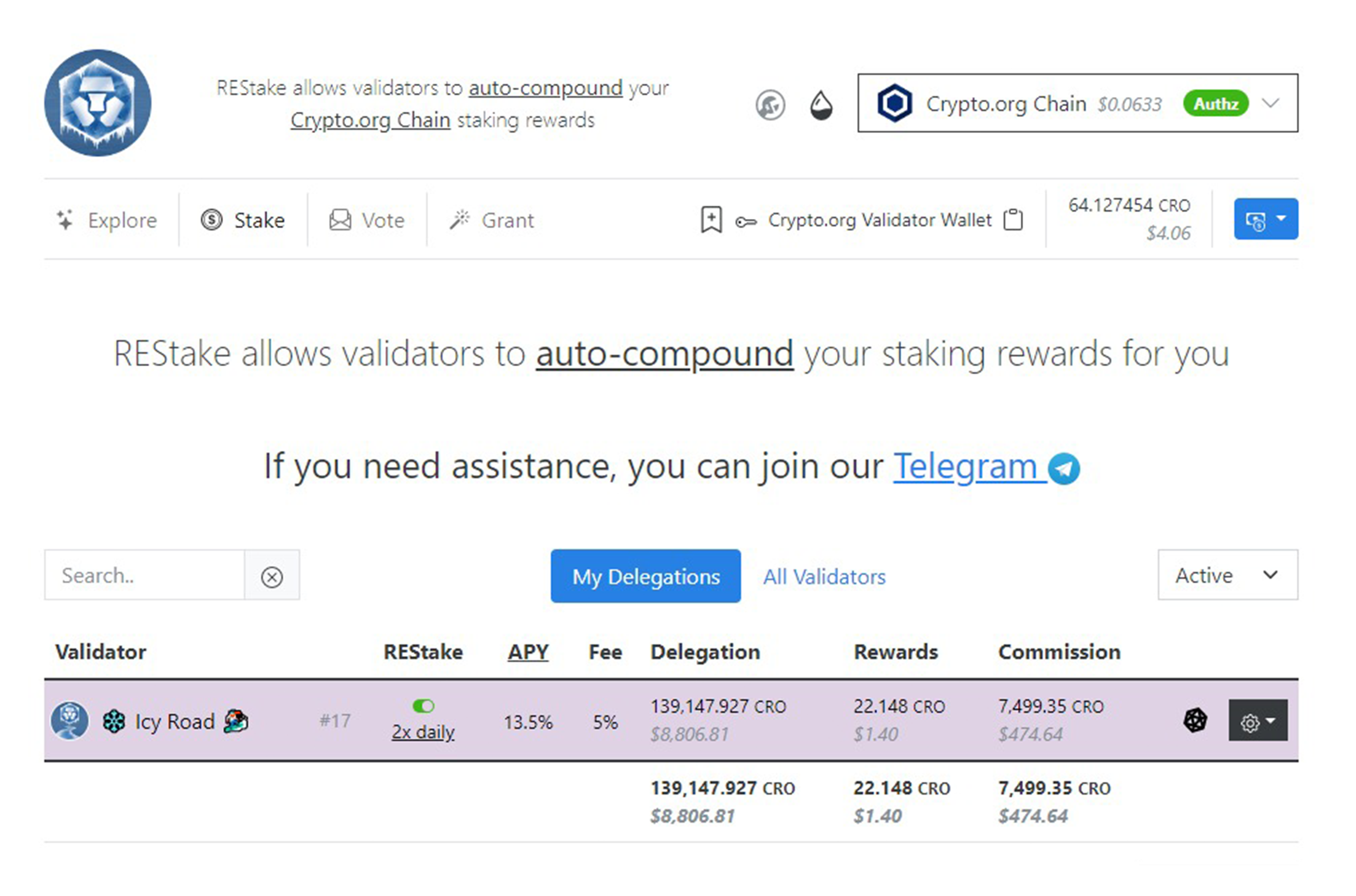 The evolution of Icy Road
Our journey to becoming a leading cryptocurrency validator began with a vision: to provide best in class experience for digital transactions.
We believe that Icy Road is a reflection of our commitment to excellence and our dedication to meeting the needs of our users. Our perseverance has enabled us to stay ahead of the curve in a rapidly changing industry and we continue to push the boundaries of what's possible in the realms of cryptocurrency.
Meet the experts behind Icy Road
From ensuring the security of the blockchain network to contributing to the broader cryptocurrency community through thought leadership and industry involvement, our team is dedicated to advancing the growth and success of this exciting new field.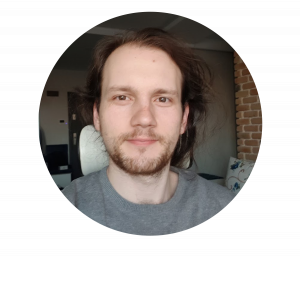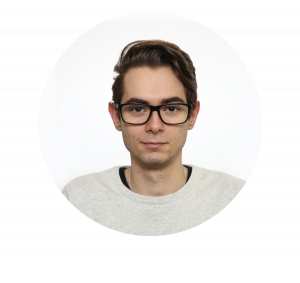 Become part of the
Icy Road Community and pave your path to success.
Join our community and keep yourself up to date with the latest crypto news, new developments and ways to make your staking journey a fulfilling experience.
Early CRO rewards distributed
Here are some of the additional services that Icy Road offers:
Ready to see how we can bring your dream project to life?
Email us at contact@icy-road.net