Great Responsibilities bring Great Rewards.
Securing the seamless transfer of the world's value.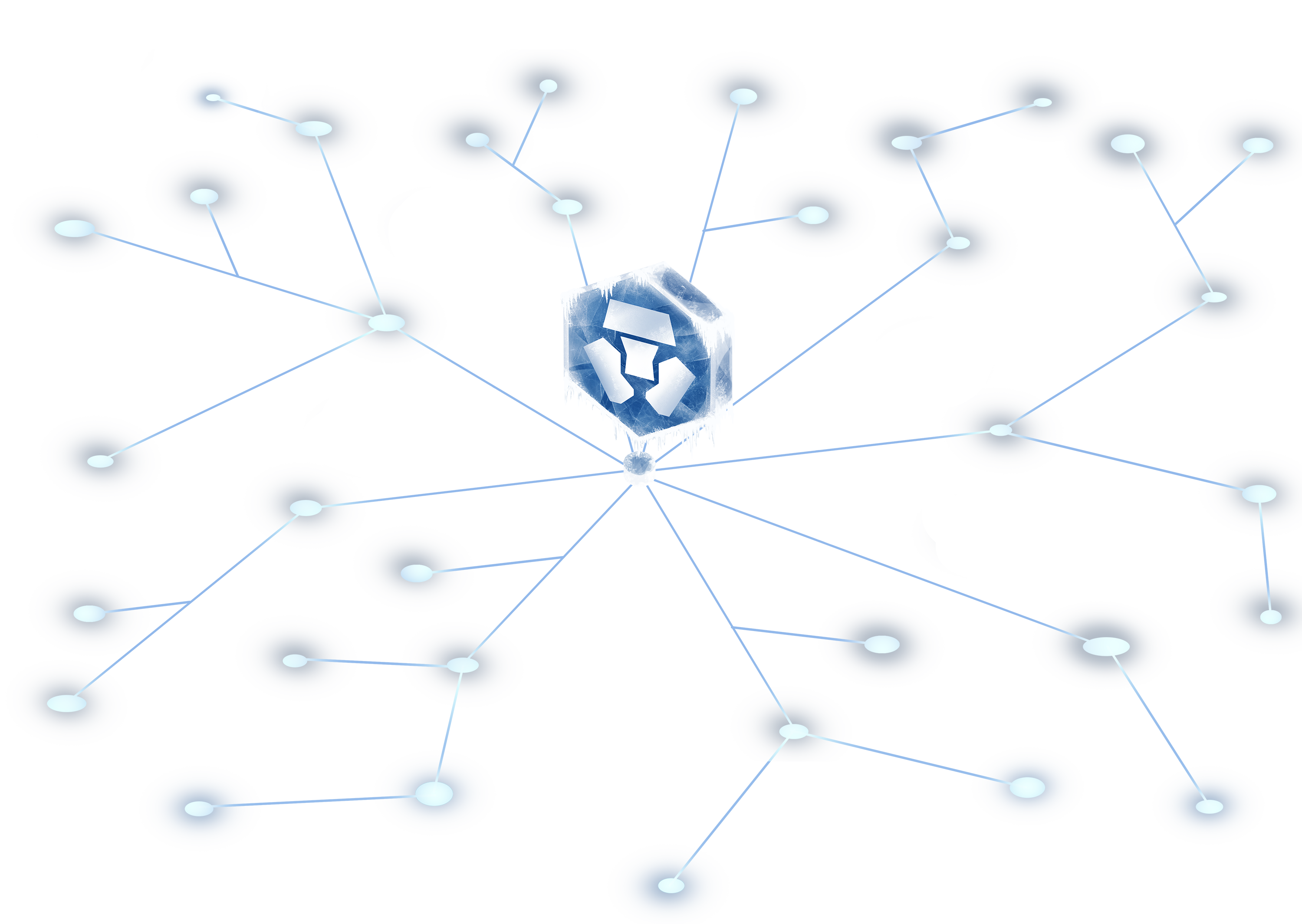 Don't miss out on easy CRO gains.
Each time you want to delegate CRO to the Icy Road Validator, not only do you contribute to the process of creating a fully decentralized blockchain, but also gain rewards in return.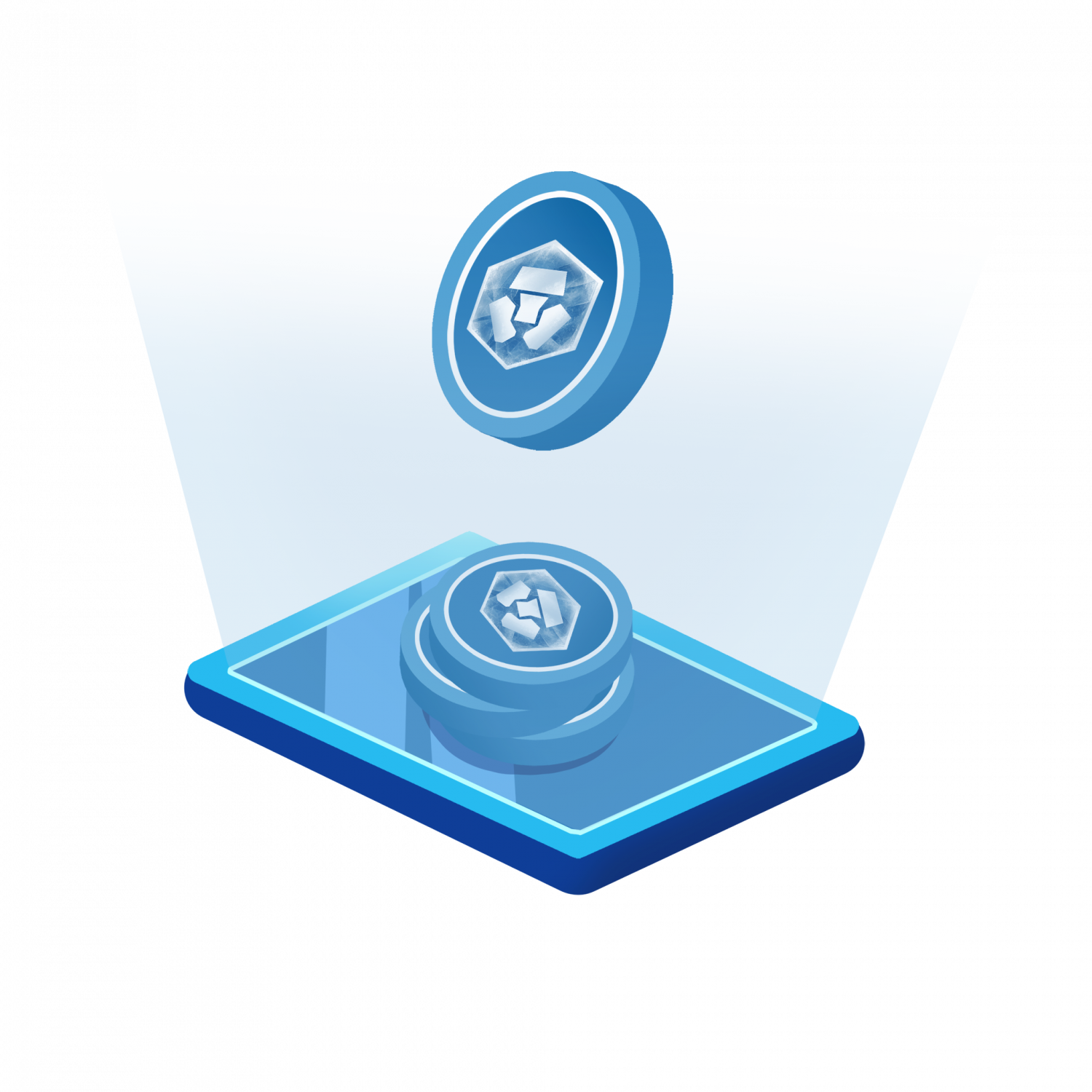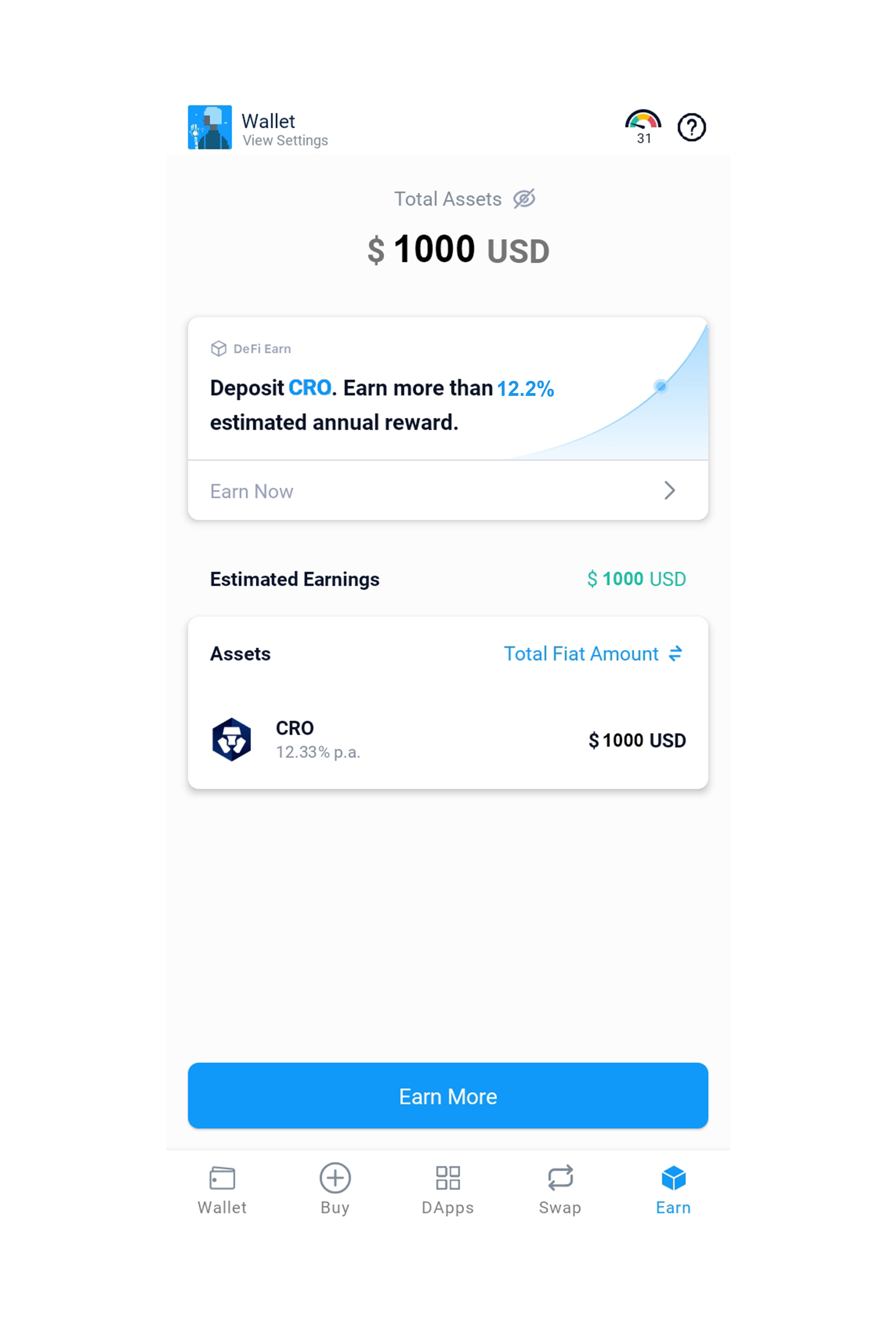 Earning CRO has never been easier.
So you're interested in earning CRO? The Defi Wallet app is the solution. As a user, you have the possibility to stake to our Icy Road Validator by accessing the Earn function the app offers. Not only is it a simple process, but you can also track your total assets and how much you have earned.
Not a fan of using the phone App? All the features are also available for Desktop.
Already a staker?
Switch to Icy Road.
There's always a way. Even if you have already chosen one validator but you want to make sure all your CRO is fully secured, you still have the chance to redelegate your stake. The benefits include: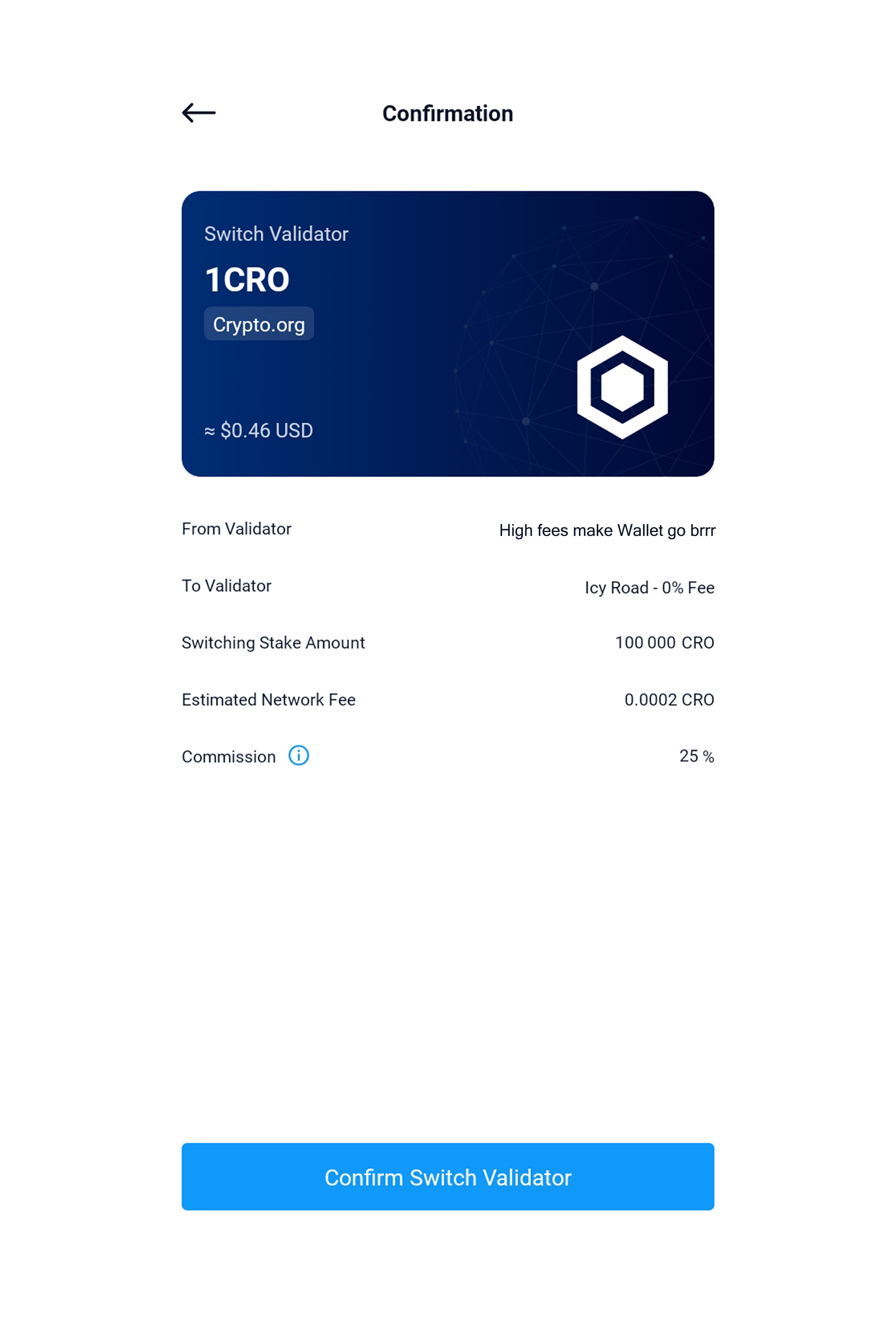 Become part of the
Icy Road Community and pave your path to success.
Join our community and keep yourself up to date with the latest crypto news, new developments and ways to make your staking journey a fulfilling experience.
Early CRO rewards distributed